1.

Because you can spend your free time wandering through landscapes like this.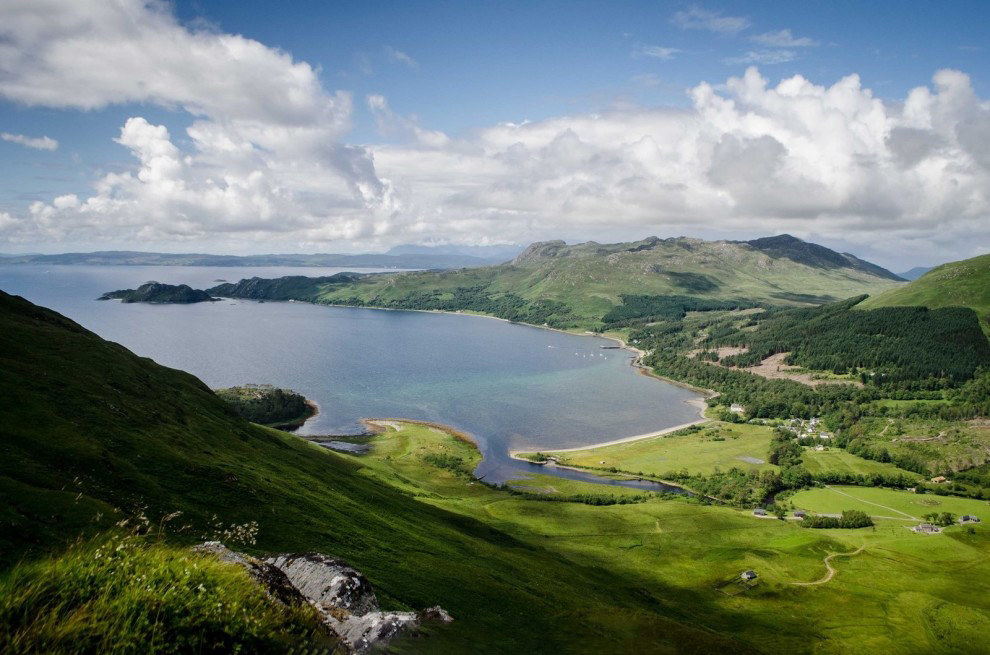 M.H. Photographic / Via Facebook: MH
Like the beautiful, unspoilt Inverie Bay, which looks stunning from above.
2.

In fact, Knoydart is full of gorgeous hikes.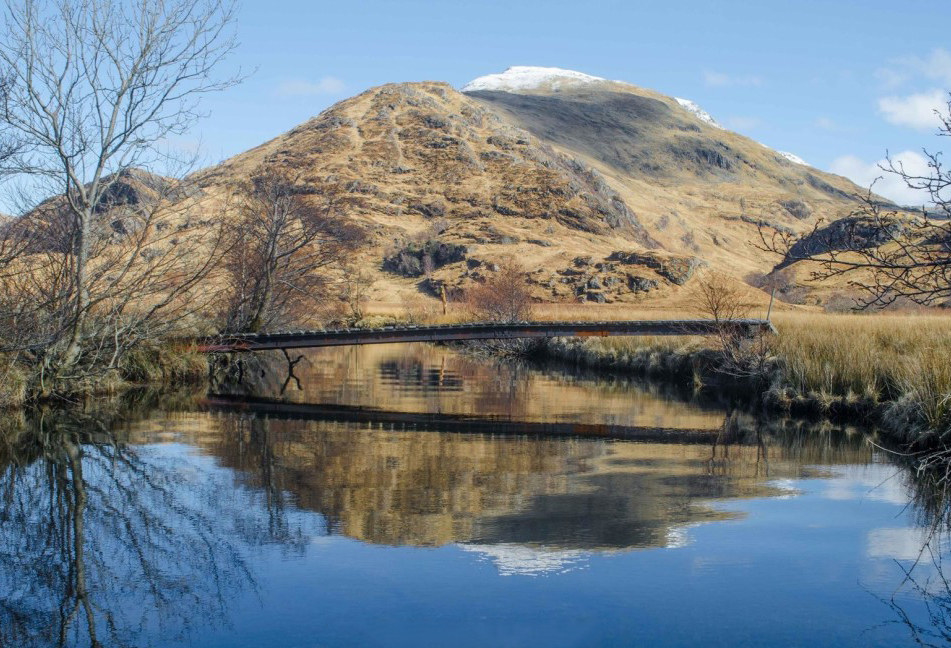 M.H. Photographic
Keen hillwalkers can participate in the hallowed activity of "Munro bagging" (a Munro is a mountain in Scotland that's over 3,000 feet). There are 282 in total, and five in Knoydart. This is Meall Buidhe, looking fine.
3.

Like the walk into the peninsula itself.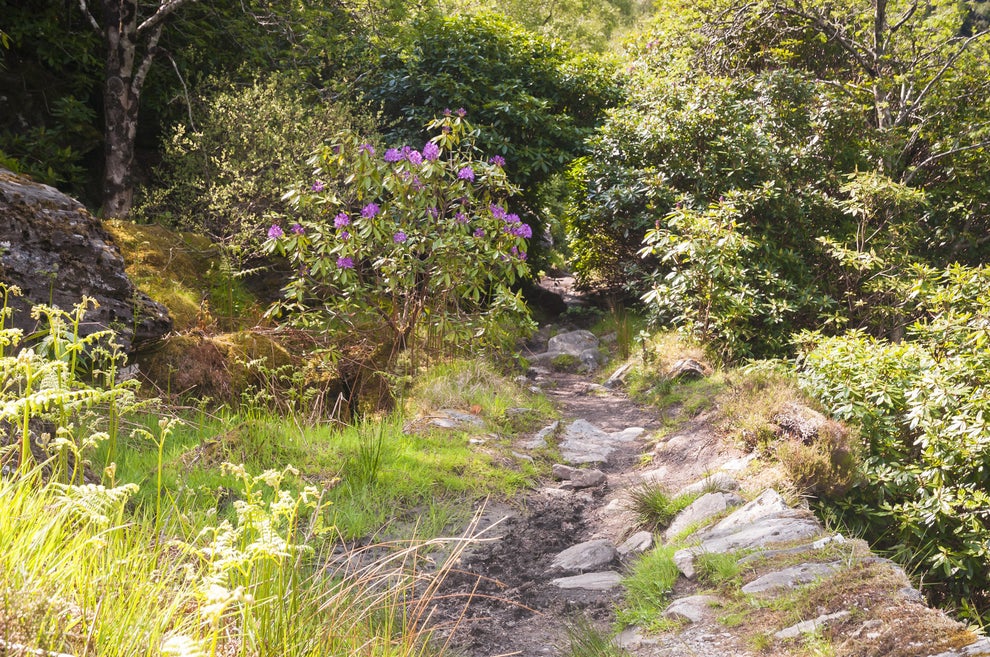 Espy3008 / Getty Images
This is Kinlochhourn, one of the starting points that takes you into the peninsula. If you're planning to walk in rather than take the ferry from Mallaig, you should contact the Knoydart Foundation's Ranger Service for help and advice on the 16-mile trek.
4.

Or you could hike to The Old Forge, the most remote pub on U.K. mainland.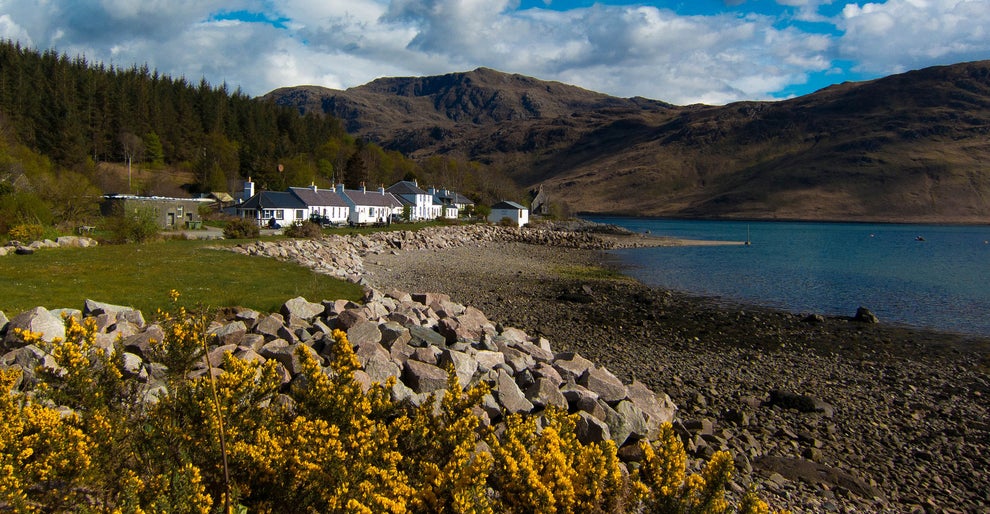 Stefan Magdalinski / Via Flickr: smagdali
The Old Forge (first white building on the left) in Inverie is seven miles from the nearest town, and the perfect place to unwind with a beer, and sample some locally-sourced venison. The Old Forge is currently closed, but will re-open in spring / summer 2017.
5.

And you can bring your dog, too.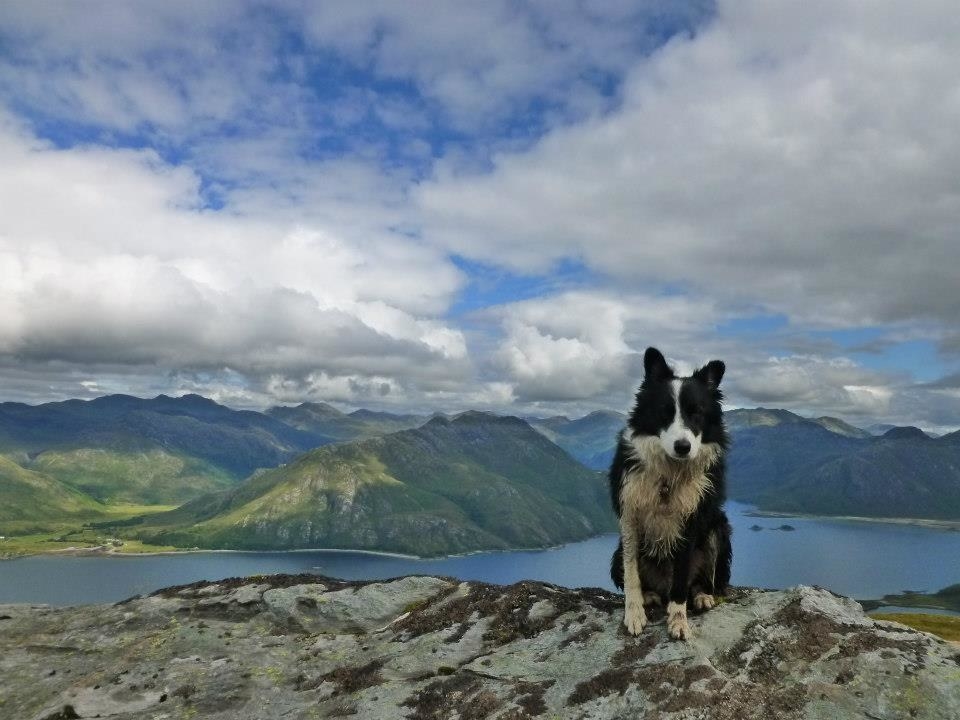 Knoydart Foundation Bunkhouse / Via Facebook: KnoydartFoundationBunkhouse
Like many businesses in Knoydart, The Old Forge is dog friendly. This is Cuillin the Collie enjoying the view above the town of Inverie, before heading for a pint.
6.

Because you can stay in places like this.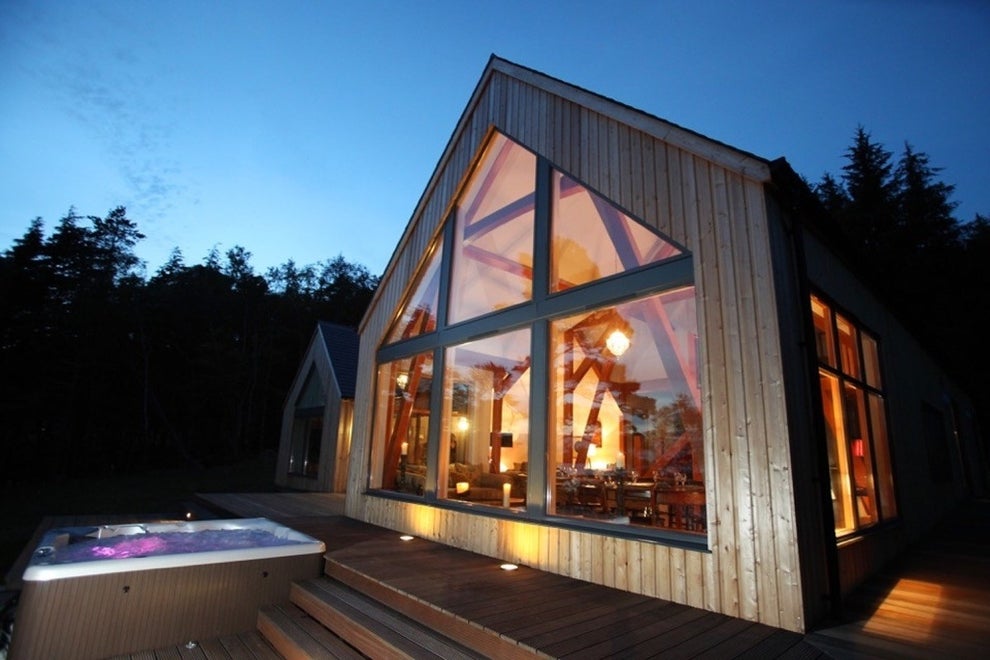 coolstays.com
This is Knoydart Hide, run by local couple Ian and Jackie Robertson. It's the perfect getaway.
7.

Because this could be your commute.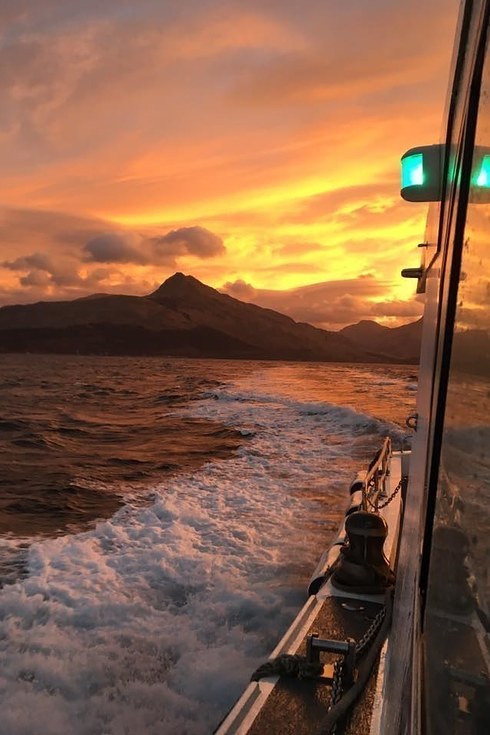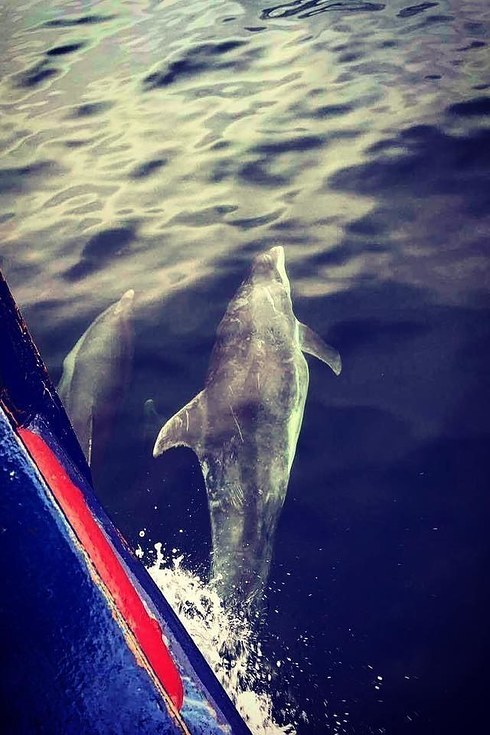 The Knoydart Ferry is run by Western Isles Cruises, and sails from Mallaig. They also run one-hour wildlife cruises too; the waters around Knoydart are frequently visited by porpoises, dolphins, whales and basking sharks.
8.

Because you might run into these friendly locals…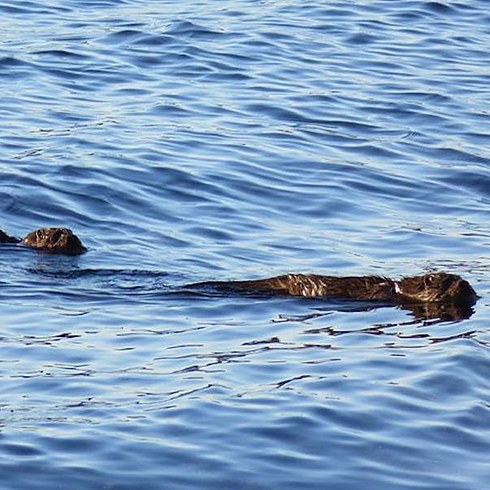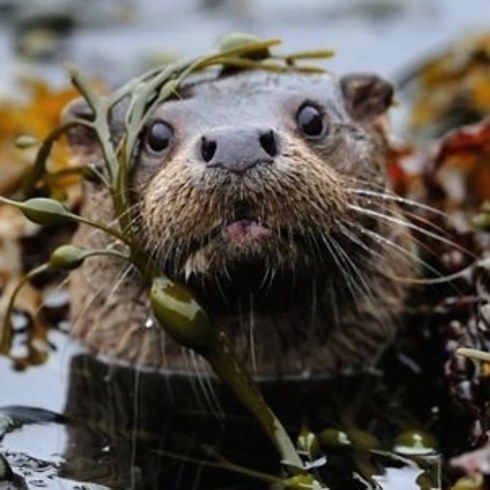 Like these otters chilling out in Loch Nevis, going with the flow.
9.

… or this one.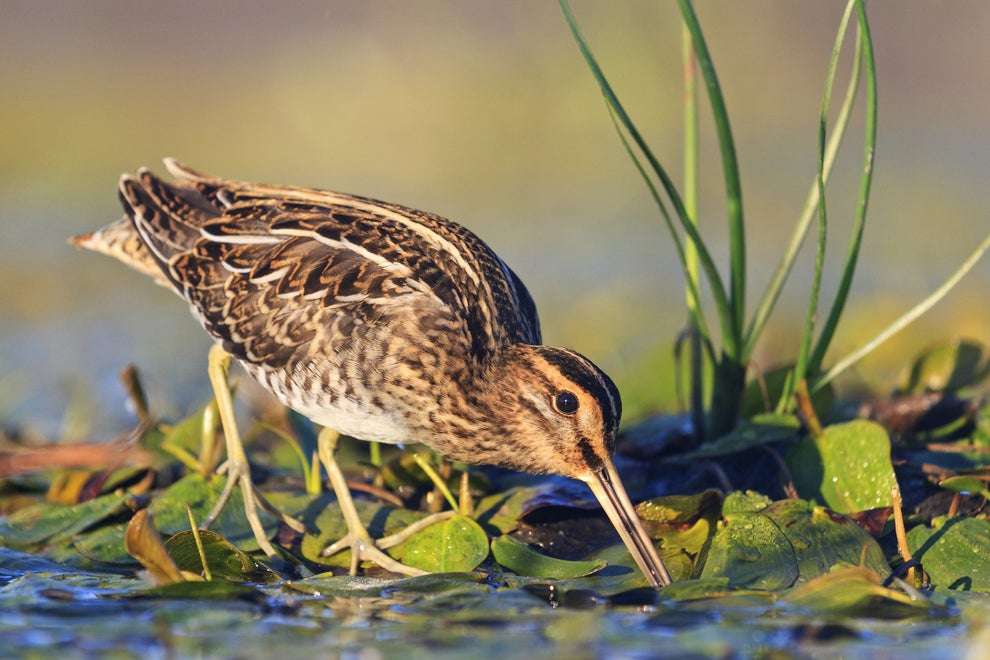 Drakuliren / Getty Images
The woodcock is a nocturnal bird, so your best bet of seeing one is at dusk when they're out to feed. Those long bills are used for snapping up earthworms and other invertebrates, and their oh-so-fine plumage helps them stay hidden during the day.
10.

TL;DR, Knoydart's biodiversity is a huge draw.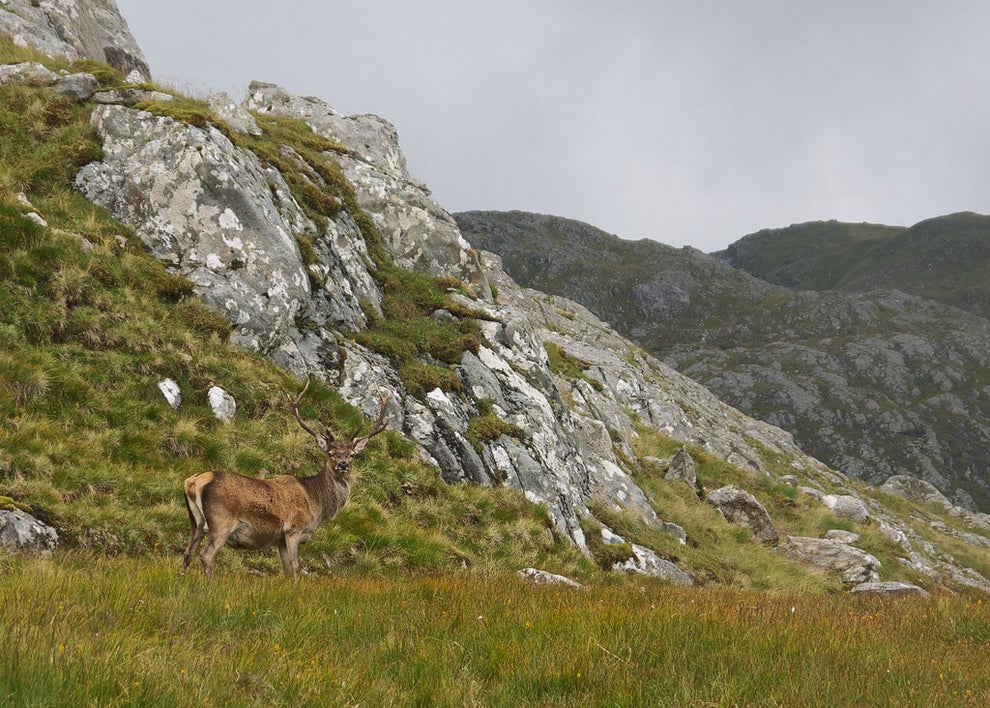 Flickr: barratts / Creative Commons
And if you stand still and watch for long enough, you're bound to see something majestic.
11.

Because autumn in Knoydart is pure magic…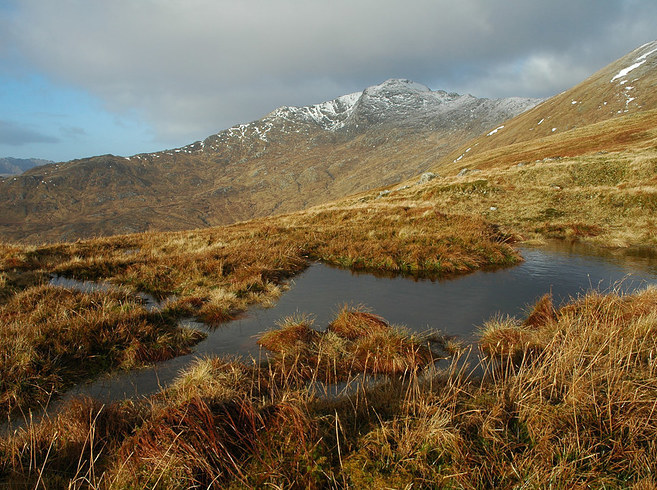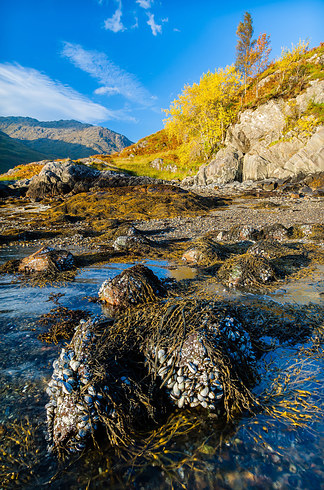 12.

…spring is absolutely radiant…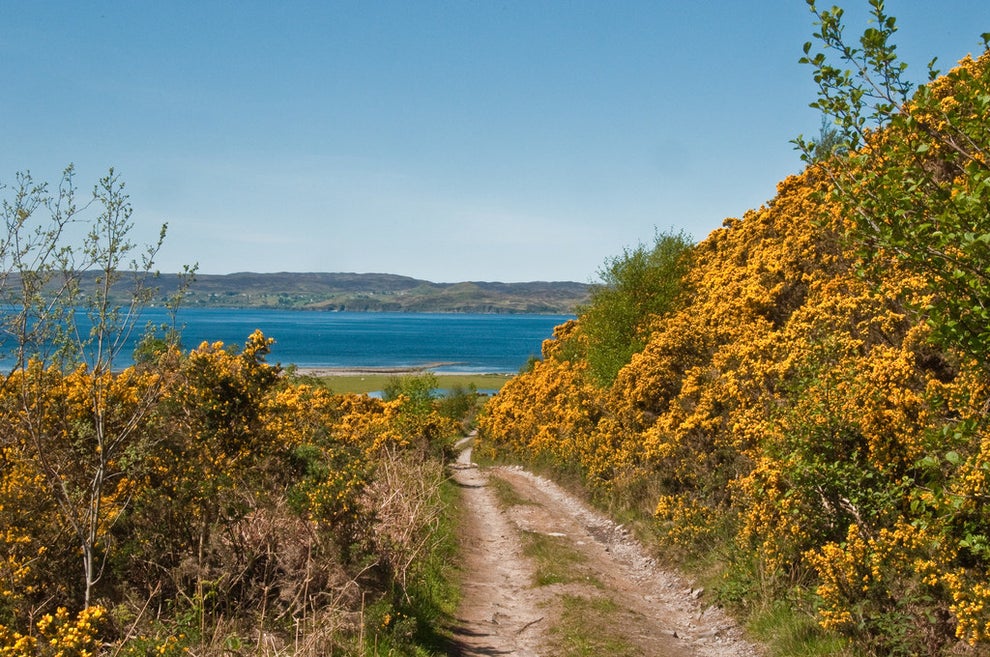 Flickr: graeme / Creative Commons
13.

…and winter is truly magical.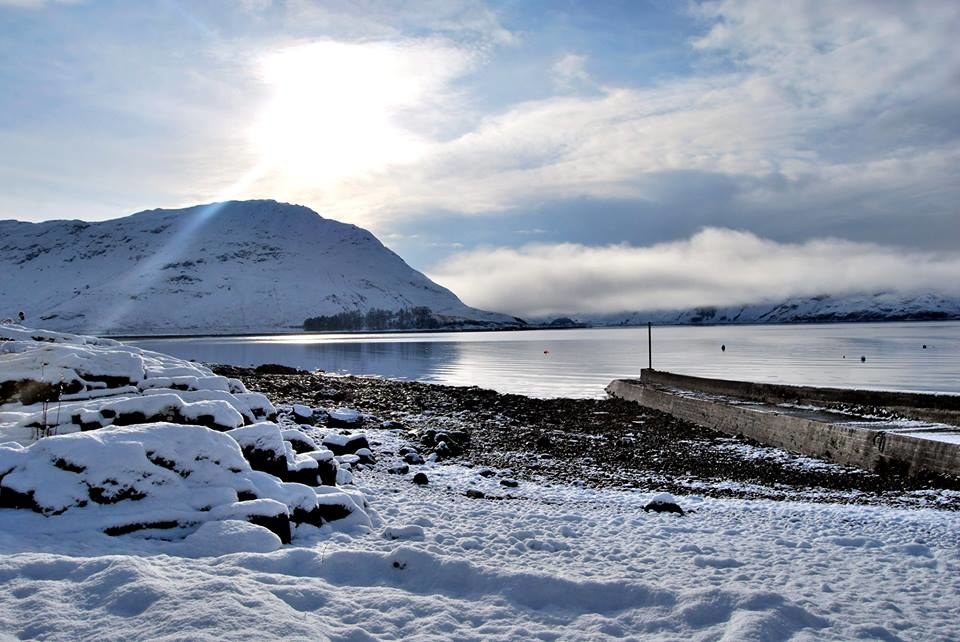 Facebook: knoydartranger
See?
14.

Because you get to enjoy peace and quiet, single-lane roads, and midnight sun.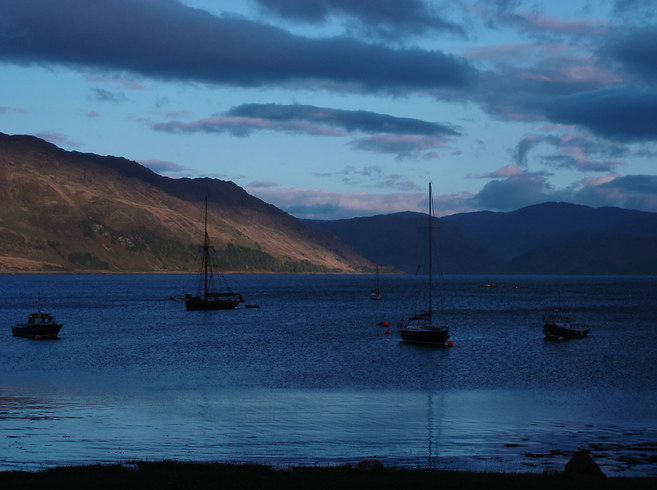 Most people wave and say hello as they pass by! Bet they don't do that in London. Plus, the sun doesn't set until very late at night in summer, as you can see from this photo of Loch Nevis taken at midnight.
15.

Not to mention crystal clear, radiant night skies.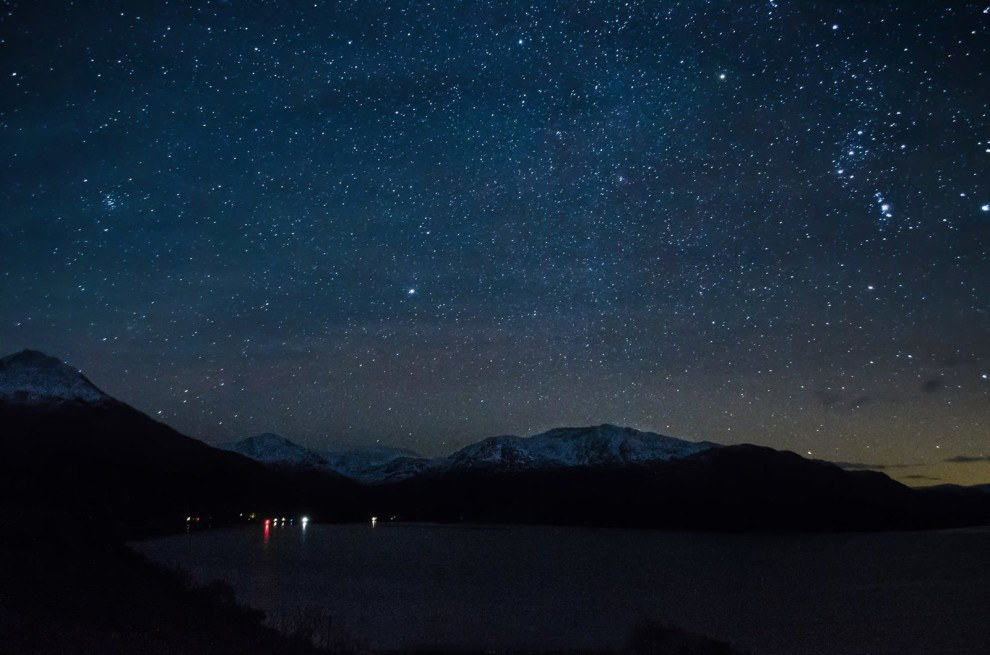 M.H.Photographic / Via mh-photographic.co.uk
Inverie looks glamorous under the stars (that's Orion at upper right). These Knoydart skies are calling your name.
16.

And if you come in winter, you might just catch the Northern Lights.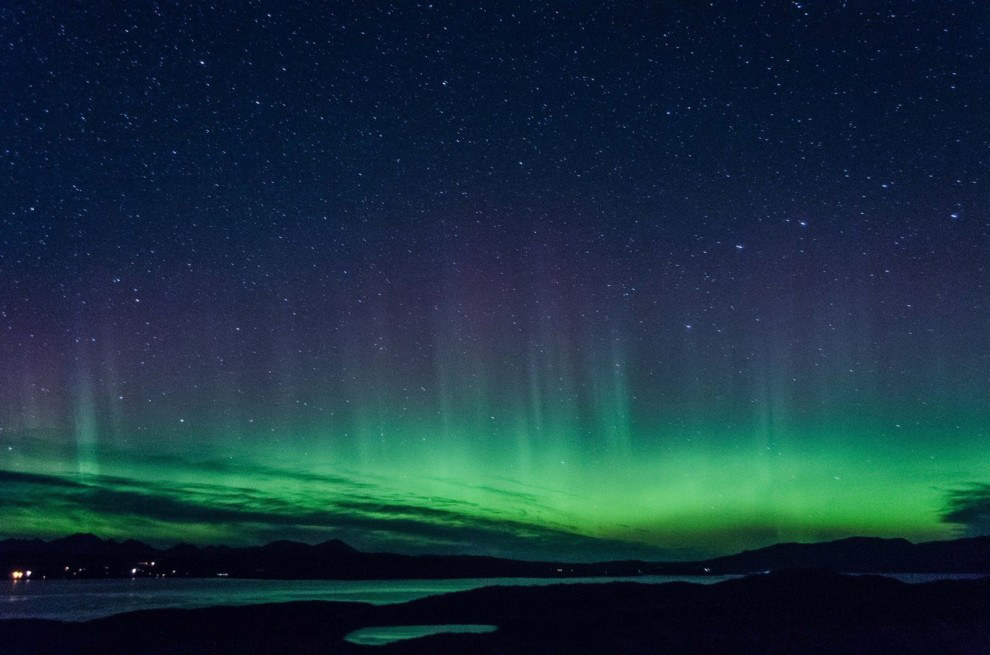 M.H. Photographic / Via mh-photographic.co.uk
Hello, gorgeous. Forget Norway and Sweden, Knoydart is far enough north to catch the show. It'll take a bit of patience and luck, but with a keen eye you can catch a glimpse of the "Merry Dancers" over the Sound of Sleat and Skye.
17.

Because it's a liberating escape from city life.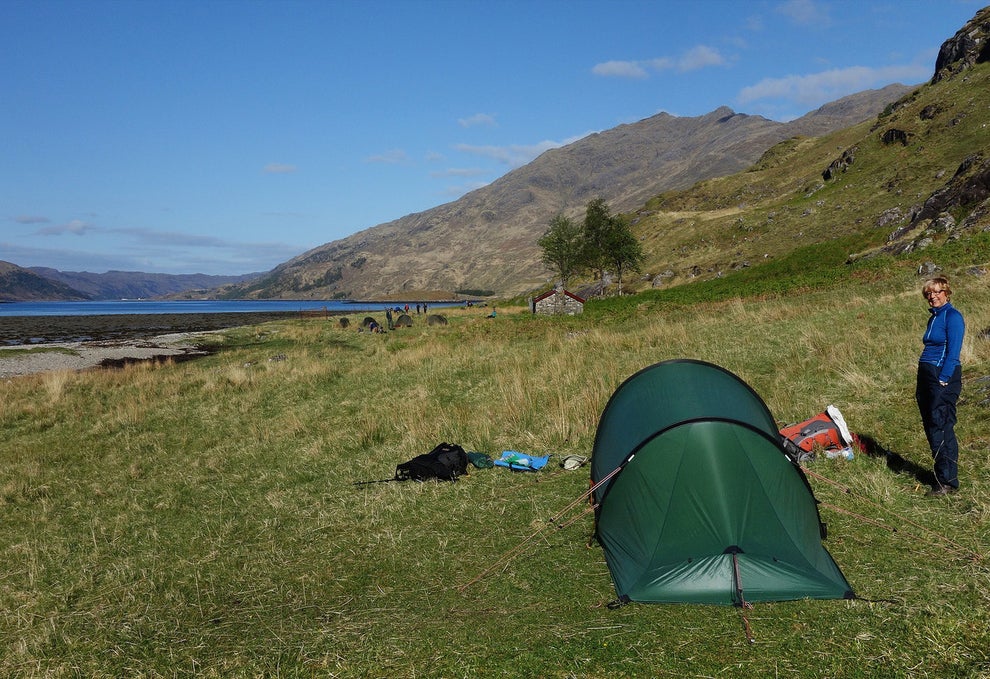 Flickr: tedandjen / Creative Commons
Knoydart really is quite hard to reach. An alternative to hiking is to take a five-hour train from Glasgow to Mallaig, and then the Knoydart Ferry (approx. 40 minutes) to Inverie, so you'll definitely feel like you've escaped the city.
18.

Oh, and the train from Glasgow to Mallaig is absolutely gorgeous.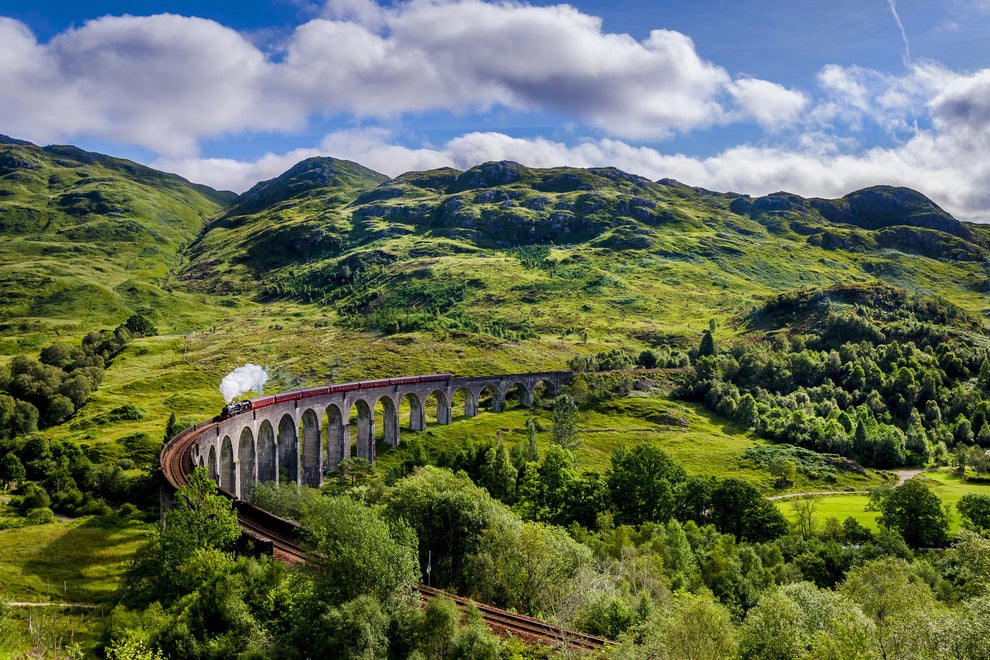 -marjolein- / Getty Images
The West Highland Line winds through mountains, steep-sided lochs, and heather moors. Bonus: You don't need to be a witch or a wizard to ride the Hogwarts Express, as the Jacobite steam train passes over Glenfinnan Viaduct, part of the route to Hogwarts in the Harry Potter films.
19.

Because the peninsula is run by the community, for the community.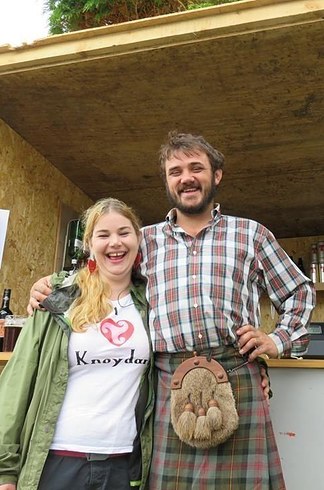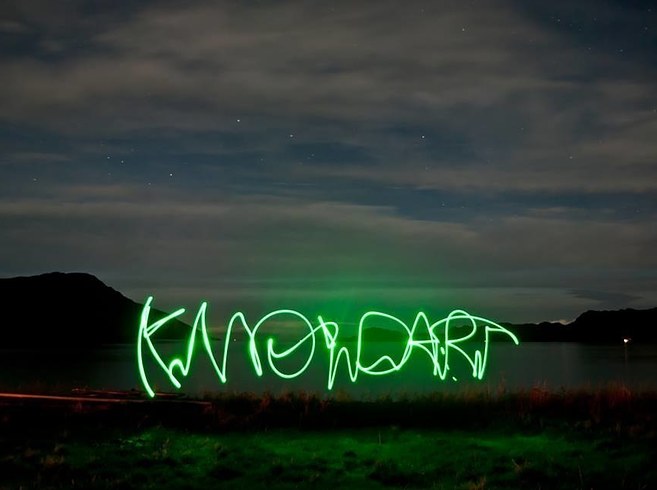 Knoydart has been community-owned and run since March 1999, so the locals have a real say in how things happen. After 850 years of answering to a succession of absentee landlords, Knoydart residents came together to form the Knoydart Foundation (Ughdarra Chnoideirt) and purchase the Knoydart Estate. Locals even run their own hydro-electric station.
20.

And life there is founded on trust and respect.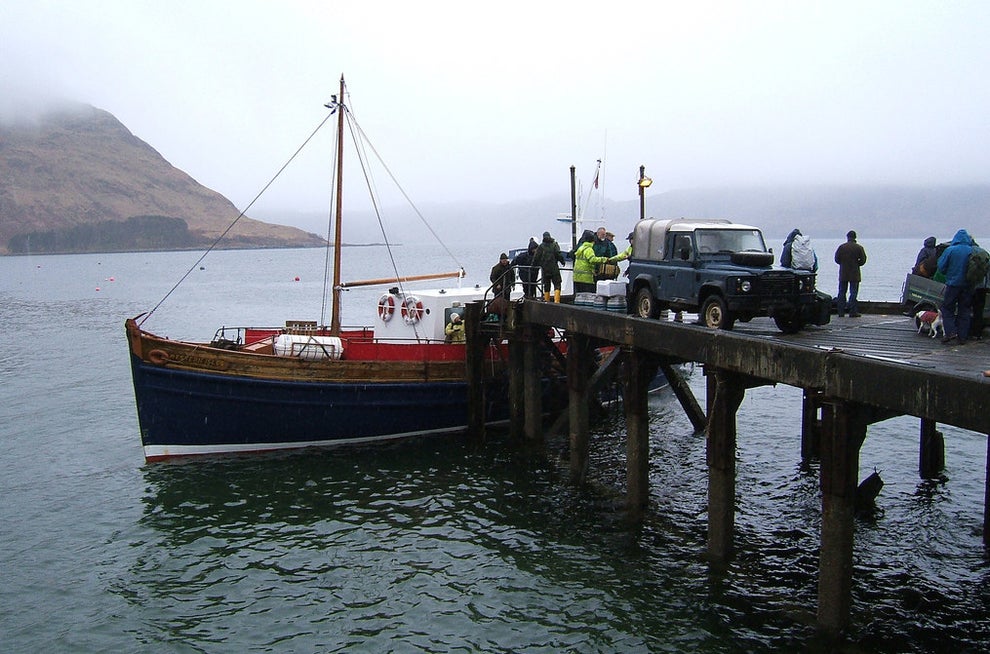 Flickr: lhoon / Creative Commons
You can even leave your mail on the pier and not worry about it getting stolen. That wouldn't happen in London, not least because it doesn't have many piers.
21.

The Knoydart Forest Trust looks after the trees.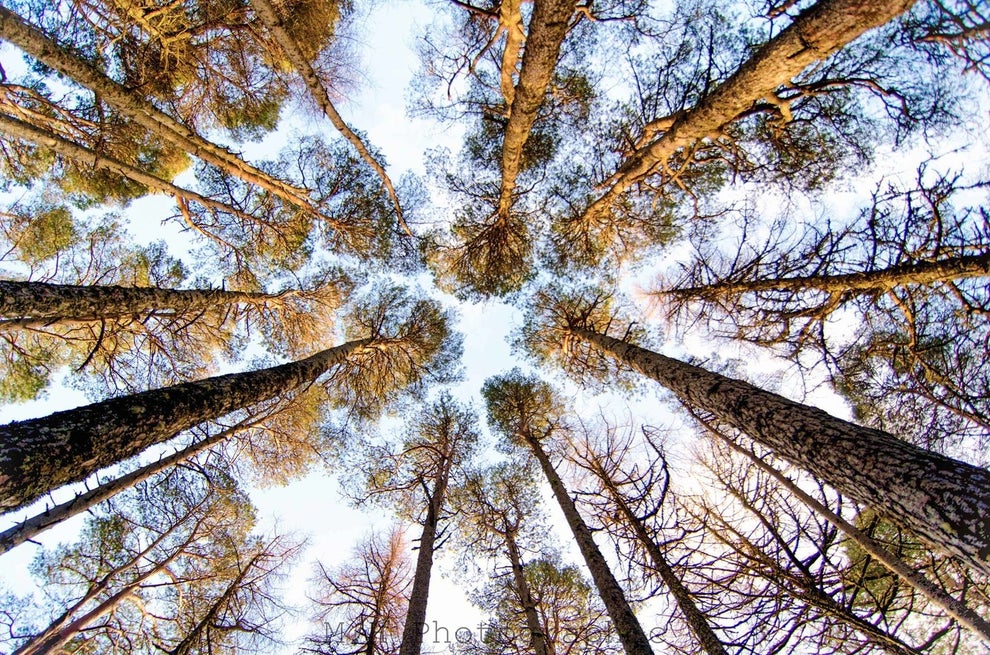 M.H. Photographic / Via Facebook: 1582112642049070
After the 1999 buy-out, local residents formed the Knoydart Forest Trust to replant native woodlands (coilltean) and provide habitats (arainnean) for native species like bluebells, primroses, and wood anemones. Since 1999, KFT has planted over 300,000 trees.
22.

And, most importantly, everyone knows how to have fun.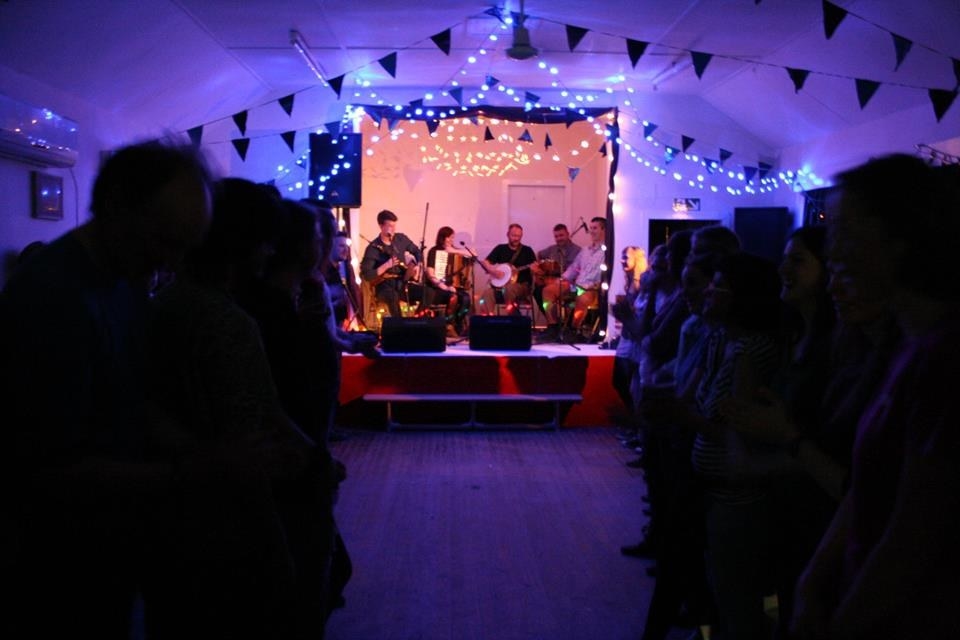 Inverie Village Hall / Via Facebook: InverieVillageHall
Burns' Night festivities in Knoydart are not to be rivaled. Good craic.
23.

Because you can get amazing food (and gossip) at the Pottery and Tearoom.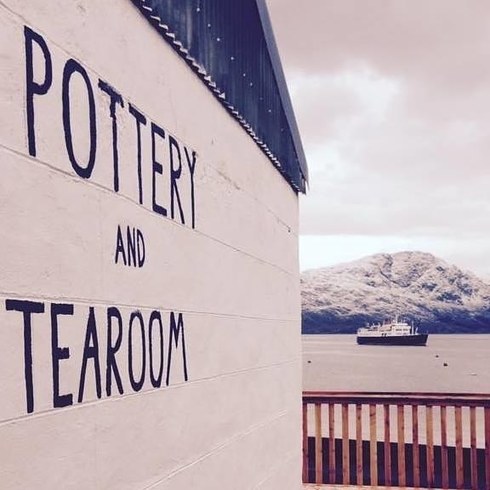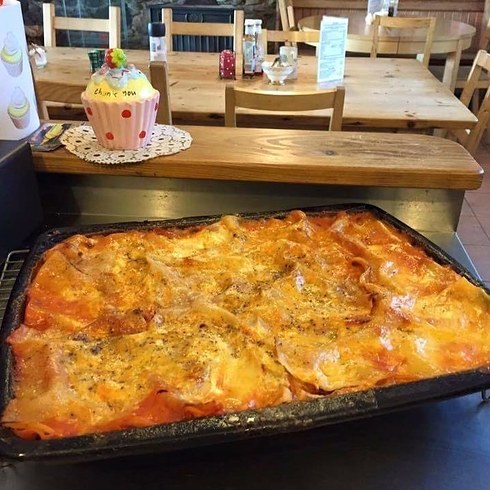 Stuff your face with delicious eats and feast on the gorgeous view of Loch Nevis. And, after a long day outside, Alice's veggie lasagne (with a pot of tea) is to die for. It's also where all the local gossip is shared. Who needs text messages when everyone who passes through shares a piece of news?
24.

Plus you can buy awesome handmade crafts.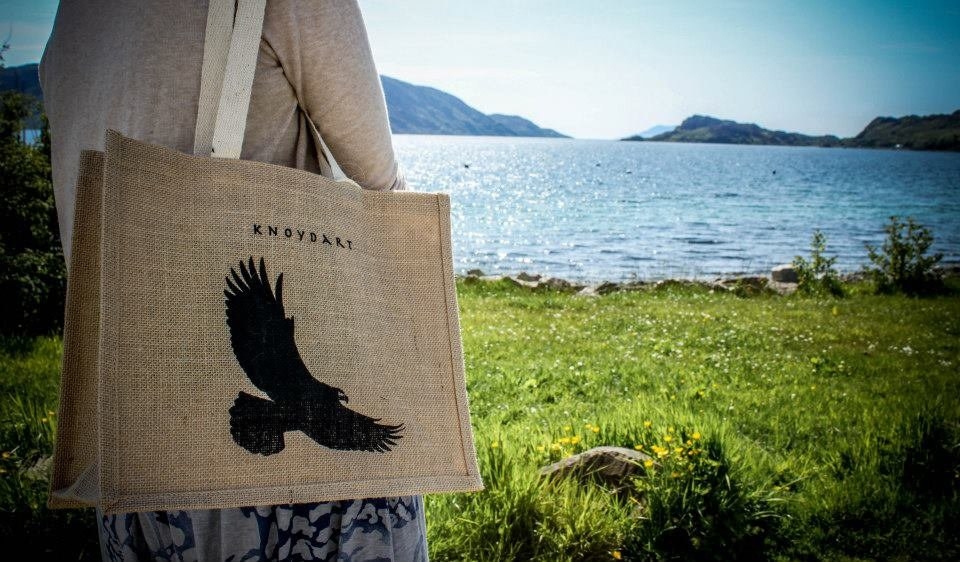 visitknoydart.co.uk
At the Knoydart Foundation Community Enterprise Shop, you can choose from a selection of colourful, stylish, and cosy arts and crafts, all made locally.
25.

And there's never any rush, because time moves differently in Knoydart.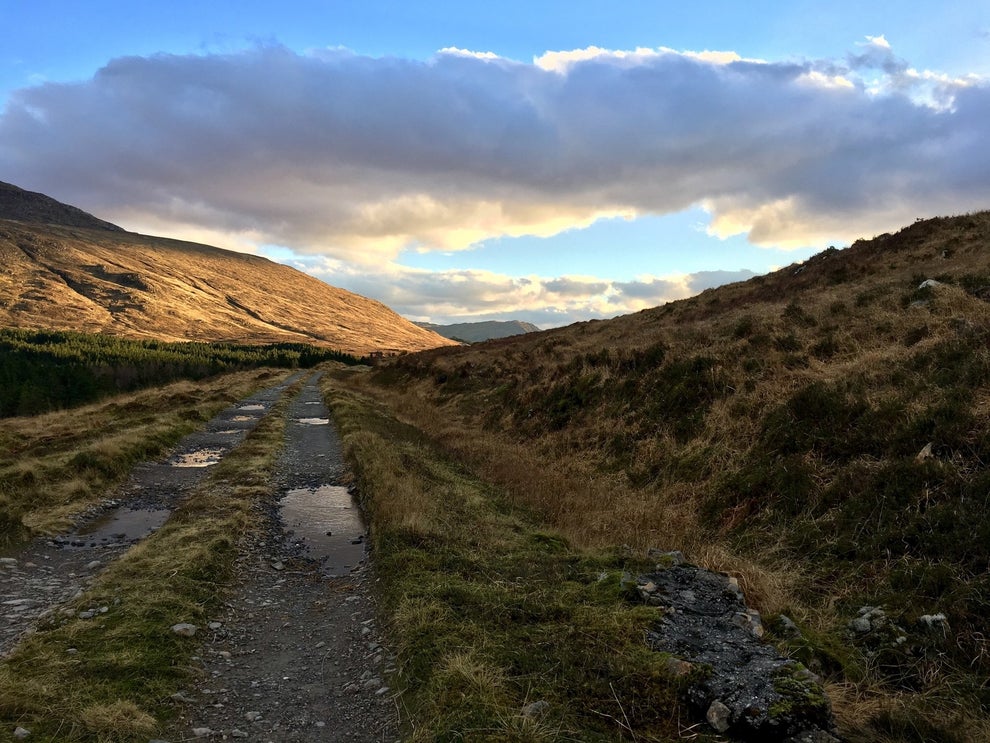 Devi Lockwood
Disengage from the big city rush and unplug. You might get cell service, or you might not. Time moves to the rhythm of ferries to Mallaig and the weather (which you can see coming for miles). You're in big sky country now.
26.

Seriously, what are you waiting for?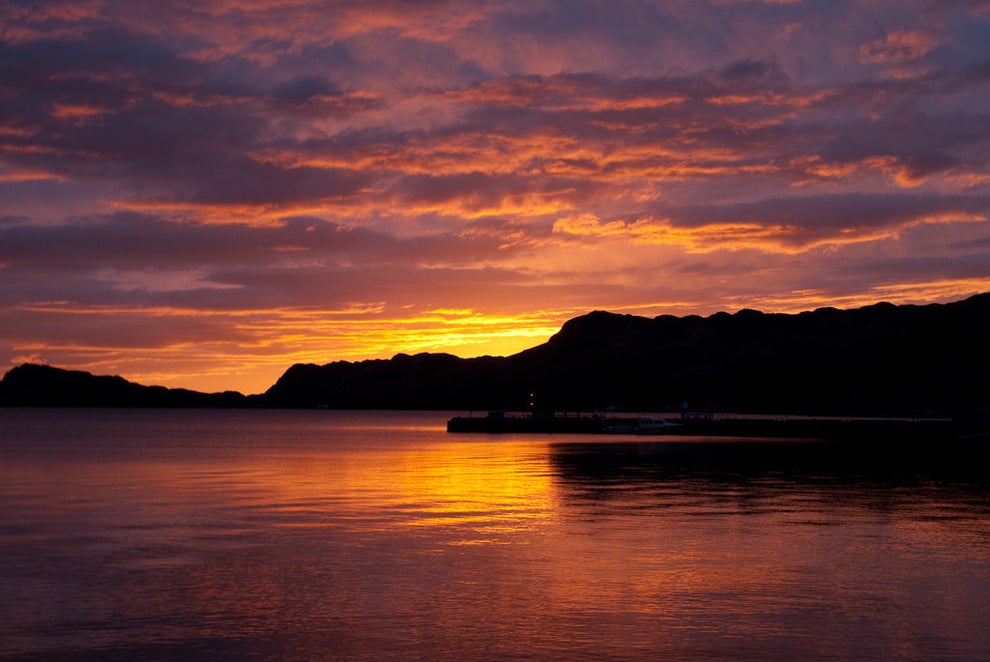 Flickr: beauvais / Creative Commons
You need to visit this magical place, stat.