The photo has since gotten over 79,000 likes.
But people wondered: When would Nike offer clothing to fit plus-size women?

Nike responded by saying:

Well, THE TIME HAS COME.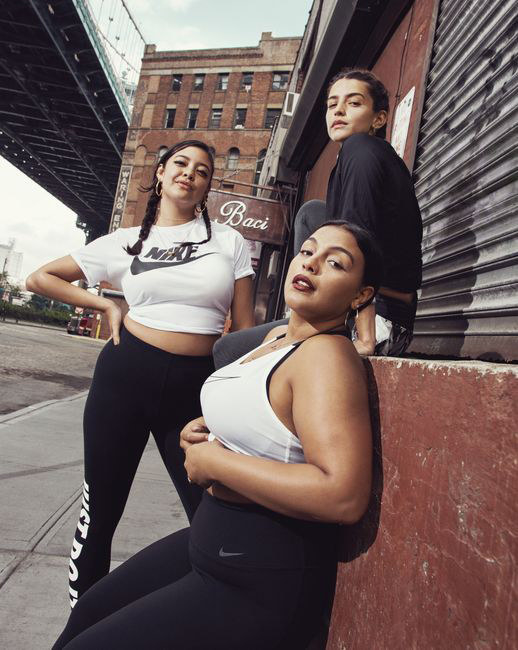 Nike
"Nike's product range will continue to expand to ensure there is a perfect fit for every athlete," the brand said in a press release.
Nike activewear now comes in sizes that go up to 3X.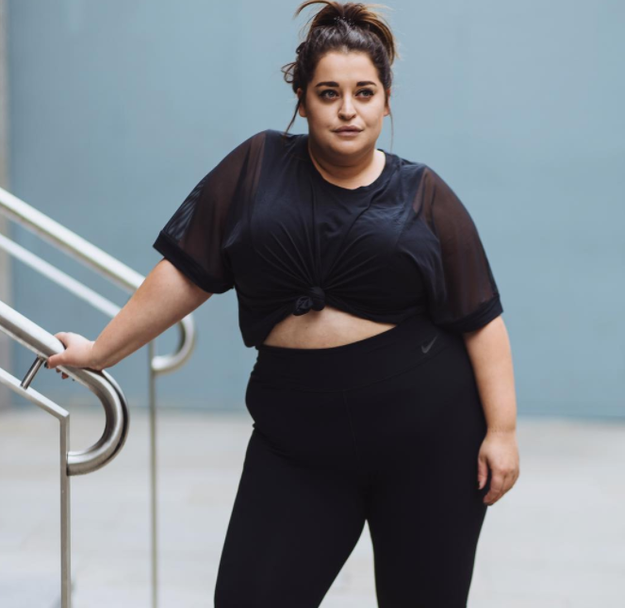 The Nike campaign features influencers Grace Victory and Danielle Vanier and aims to celebrate plus-size athletes.
The plus-size collection extends to 44 items and includes running tops, tights, and training tanks.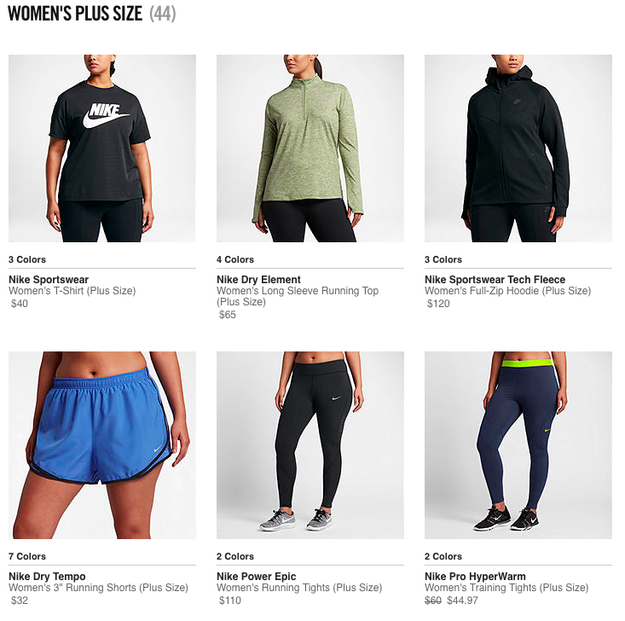 Nike
You can check it out here.
And there's a ton of ~athleisure~ to go around, too.
So cute. So comfy.
Minimalism TO THE MAX.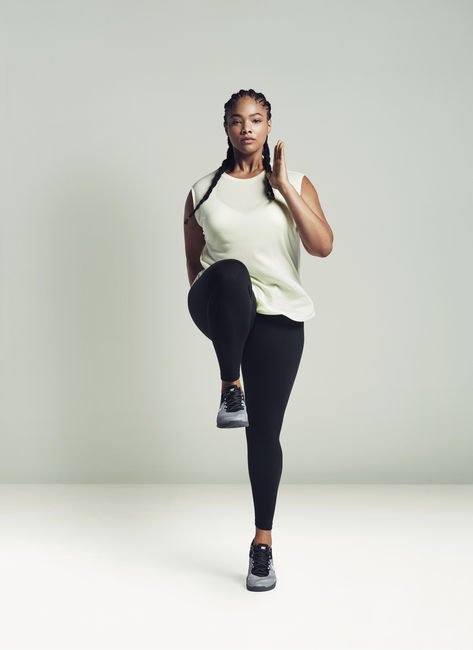 Nike
Yes, yes, and yes.
Let's keep going.
Polow da Don / Anonymous / Da Internz