On Wednesday, ESPN aired When I Play, a short video, featuring female athletes of all ages, ethnicities, and body types playing the sports that they love, and damn, it will definitely give you ALL the feels.
The message is simple: women are powerful and they should be free to express that however they want.
And if you didn't believe it before, you definitely will after watching this.
The video was written and co-produced by Allison Glock, whose hope is that girls and women across the world will feel empowered by seeing this celebration of their own strength.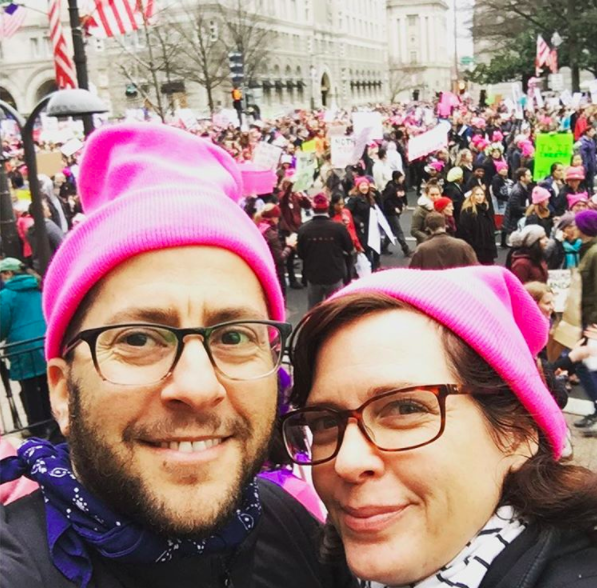 "We're still being told in all these ways, spoken and unspoken, that women shouldn't play, they shouldn't get dirty in the school yard, they should dress more like a girl, and they shouldn't get too muscly or big," Glock told BuzzFeed Health.
"I have teenage daughters and I thought to myself, How great would it be if they got to see women, on TV, expressing themselves in this powerful way, for them, and not for anyone else's benefit?"
Glock said she wanted to communicate that whether you're competing in the Olympics or taking a spin class, when women play, they are all connected by the same desire to participate, to be given equal standing, and to celebrate who they are. And they all benefit by taking advantage of their power to do so.
Rather than using models or actors, Glock cast women that she interacted with at the gym and on the street, who take time to train in their everyday lives.
"I wanted strong, powerful, and real women, of all ages and ethnicities, in all stages of life, who weren't photoshopped and designed," said Glock. "Because that's us. That's who we are. Those are the women you see in real life."
Glock also made sure to staff the project with women, particularly in important roles like producer, editor, and sound technician.
And you can bet it got emotional on set while shooting.
Glock said that at times during the shoot it was hard for the cast and crew to hold back tears.
"Some of them would cry and some of them would passionately pump their fists in the air when reading their lines," she said. "That was just such a great feeling, and it was just like, wow, I'm not alone in this intention."
One of the dancers started to cry when she said her line on camera, said Glock, who later found out it was because the dancer had previously been in treatment for an eating disorder, at which point she never thought she would dance again.
"It was a full-circle moment for her," Glock said. "And that was incredibly beautiful and inspiring to watch."
"I feel like this message is more vital now than ever," said Glock.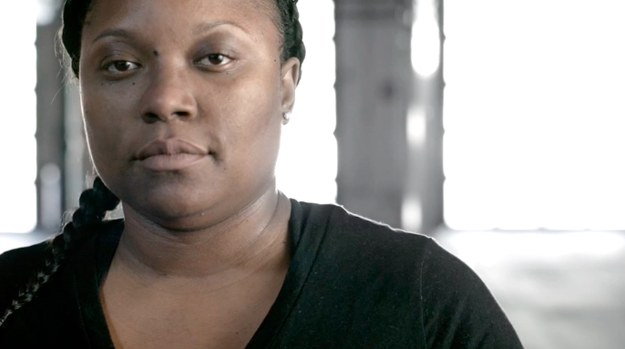 "We're in a really challenging political climate where we're seeing rollback on things that some of us may have gotten used to," she said.
She added that it's hard for her to believe we still live in a culture where people feel entitled to comment on someone like Serena Williams (who she refers to as "The Greatest") and her appearance and physicality in a disparaging way.
Glock said she wants women to know they aren't alone in these battles; they have a right to be seen, heard, and represented.
"I think that we, women, feel alone in these battles and it can be really easy to retreat into your interior and feel helpless and to feel hopeless," she said. "But I do want there to be things like this that you can watch an be like, 'oh, okay. I'm not by myself. Wow, that woman looks like me, and look what she's able to do.'"
Glock said it's most important to her that women feel like they have power and potential, because they're getting a lot of messages right now that they don't.
When asked what's next, Glock said she hopes to make more videos like this and that other producers follow suit.
Remember, who run the world?
You can read the full poem, learn more about the athletes in the video, and watch the full short here.